Get your Furnace or Boiler ready for fall!!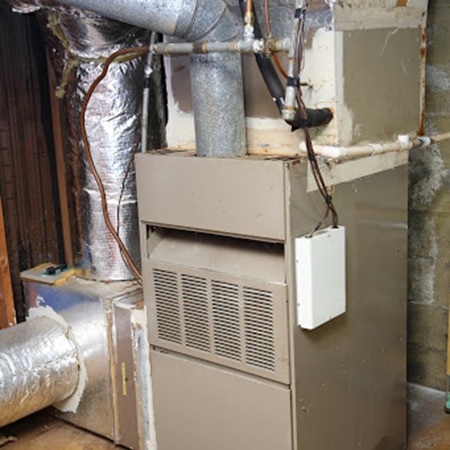 The 2020-2021 Heating season is here! 
Call Bill Rascher Mechanical at 651-450-6622 to help you prepare your equipment for Fall and Winter weather!
Having your Furnace or Boiler cleaned and serviced can:
Increase efficiency
Prevent service problems
Extend the life of your equipment
Ensures safety
Reduce your energy expenses
$175.00 (Mention this post from our website and receive an additional $15.00 off!)
(Additional parts are not included)
Please call 651-450-6622 to schedule an appointment!!
If it is time to consider replacing your heating system, we can provide you with a competitive quote for a new efficient heating system!