About Bill Rascher Mechanical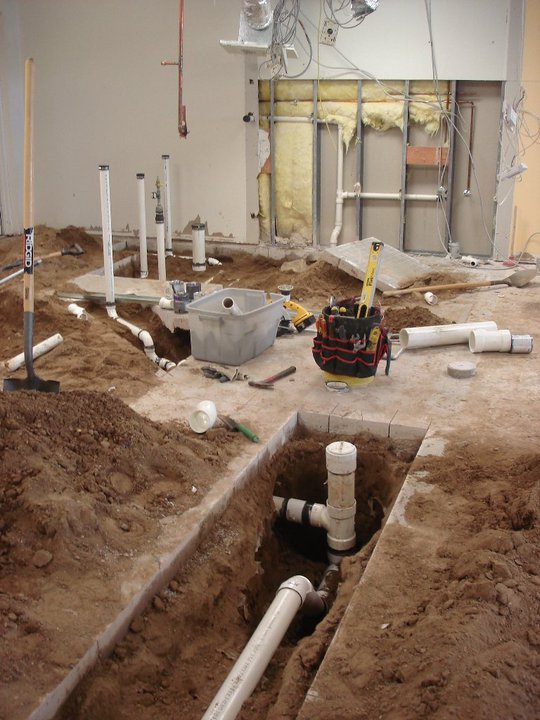 Trusted Since 2005
Bill Rascher Mechanical is your Plumbing, Heating & Cooling Contractor located in Inver Grove Heights. Bill Rascher Mechanical is a professional, union contracting business with over ten State of Minnesota, Minneapolis and St. Paul licenses. We have provided dependable & trustworthy service to our surrounding communities since 2005.
Bill Rascher Mechanical offers honest and dependable service to home and business owners throughout the Twin Cities Metro Area. We offer residential and commercial repair & remodeling services, including designs, installations, consultations, and project management services. We have the experience to work with old plumbing and heating systems as well as with today's latest technology.
A One-Stop Shop
We are expert Plumbing & HVAC specialists! 
We can handle all of those services for your project!
Free Project Estimates
Contact us today for a free estimate with options
for your new equipment needs or upcoming project!
Plumbing, Heating and Cooling